Shirts
Freelook is a custom tailored clothing studio in Coimbatore. We stitch high-quality shirts for men on any given occasions. We have the great expert team who make a better fit and high-end designs along with excellent quality shirts. We are most trustworthy on stitching and delivering the shirts to our customers in Coimbatore, Tamil Nadu.
We have spent 42 years exploring the world sourcing the finest fabrics, trying, testing and experimenting to perfect our processes, patterns, and cuts. Our tailor-made Shirts are very unique in Coimbatore. We're dedicated to making garments that fit individuals perfectly. We are extremely proud of the quality and standards to which all of our products are held.
Trousers
Freelook is a well-known brand for trousers stitching in Coimbatore. Our professionals stitch high-quality trousers depending on your body shape, size, style our fashions. Our aim is to stitch perfectly fitted trousers in the finest of fabrics for our esteemed customers. Get trousers stitched in the style you like!
You can choose from a wide variety of trouser styles.
Welted pockets
Slanted pockets
Seam pockets
Cross Pockets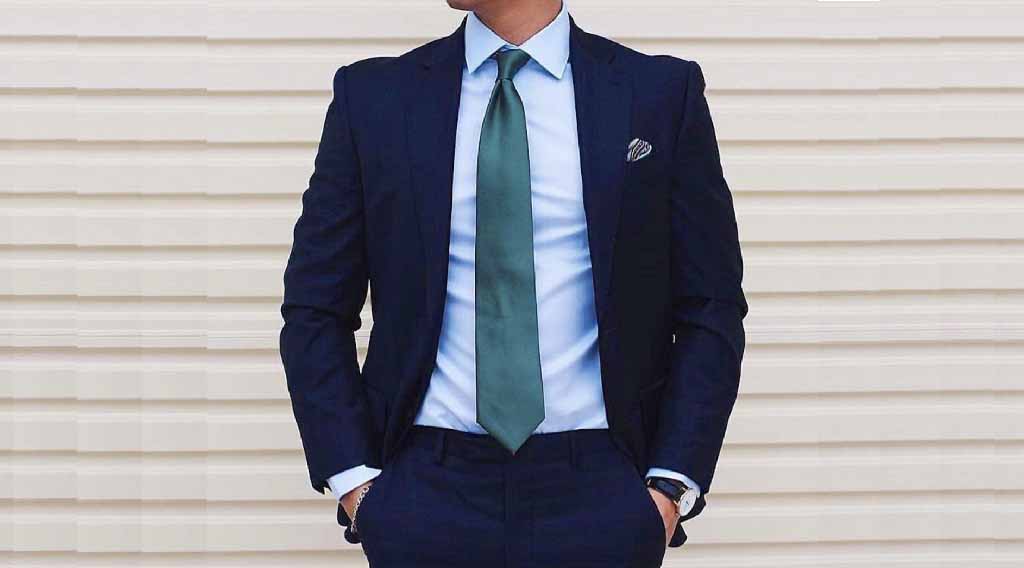 Groom suits
We are making the perfect Groom suits for Men. Our Free look professionals will design and stitch the Groom suits in Coimbatore. We stitch and deliver the excellent groom suits, it makes easy to outfit yourself for your memorable wedding function and receptions. Let our expert tailors do the magic!
There is no doubt that the suit for your wedding day is the most important dress that you'll ever wear.  Freelook Creations will ensure a great look on the day. We bring a level of service that you are unlikely to find at any other suit-maker, the result being that your look receives the same high level of attention as the other gorgeous aspects of your wedding.
Kurthas
A Freelook Creation offers you variety of designed and stitched Kurta in Coimbatore. Our Freelook experts are the trendsetter in exporting freshly designed Kurtis, Cotton Kurtis, Short Kurtis, Long Kurtis, and denim Kurtis at affordable pricing.
Each garment is individually designed and created with the most intense and meticulous handcrafted process and manner. The stylist will visit your doorstep and consult with you to come up with a look that suits best for you. He will show you fabric swatches if you need more fabric. He will take your measurements to ensure the perfect tailored fit.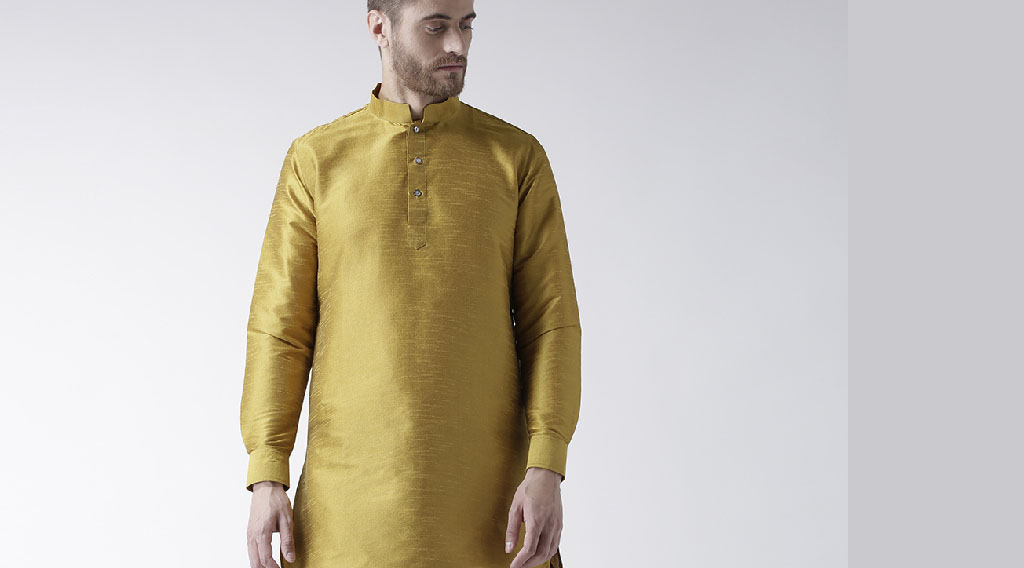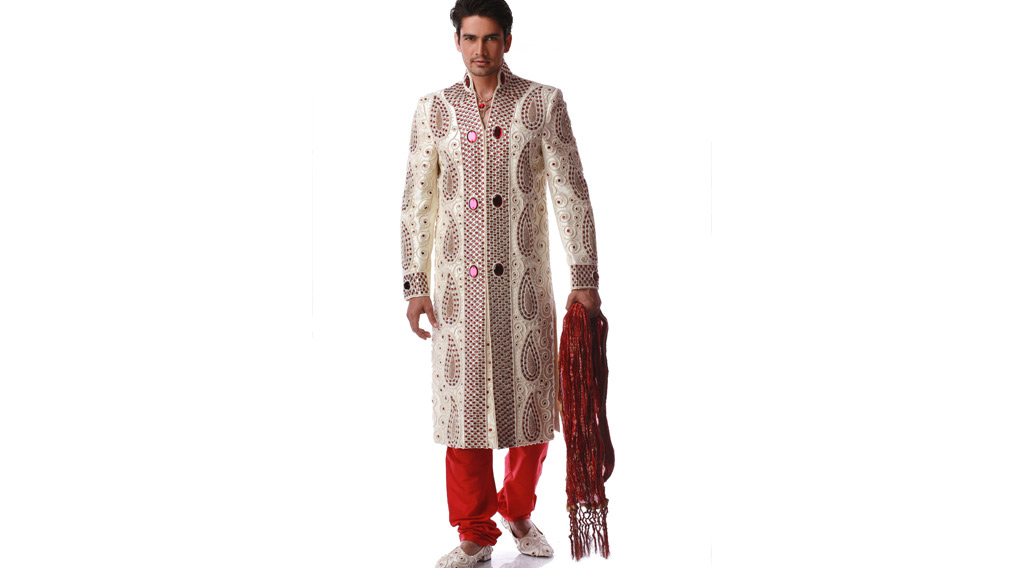 Sherwani
Our experts are best in stitching trendy collections of sherwani that will restore your appearance. We were never compromised on two things; one is fashion and another is the style. Have a look at our designed sherwani collections in Coimbatore. We design more attractive Sherwani for seasonal occasions like wedding, engagement function and etc.
We take 'perfect fits' very seriously. We understand that many times alterations need to be made quickly. Freelook offers express service to our clients at all of our locations. We deliver within same-day or next-day.
Safari
We have created a brand name in the tailoring field with a wide variety of safari suits in Coimbatore. Our professional tailors make a dazzling collection of safari suits with a complete free look. Our safari suits will make your day unique and more memorable.
Our given safari suit is well stitched using advanced knitting technologies. What is unique about Freelook Creations is that we have experienced designers who will guide you through the entire process- from picking the right fabric for an occasion to deciding on a unique design that is in trend and at the same time suits your sense of style.