Experience the Finest Sewing
Luxirious customed clothing
Shirts
Freelook is a custom tailored clothing studio in Coimbatore. We stitch high-quality shirts for men on any given occasions. We have the great expert teams who make a better fit and high-end designs along with excellent quality shirts. We are most trustworthy on stitching and delivering the shirts to our customers in Coimbatore, Tamil Nadu.
Trousers
Freelook is a well-known brand for trousers stitching in Coimbatore. Our professionals stitch high-quality trousers depending on your body shape, size, style our fashions. Our aim is to tailor perfectly fitted trousers in the finest of fabrics for our esteemed customers. Get trousers stitched in the style you like!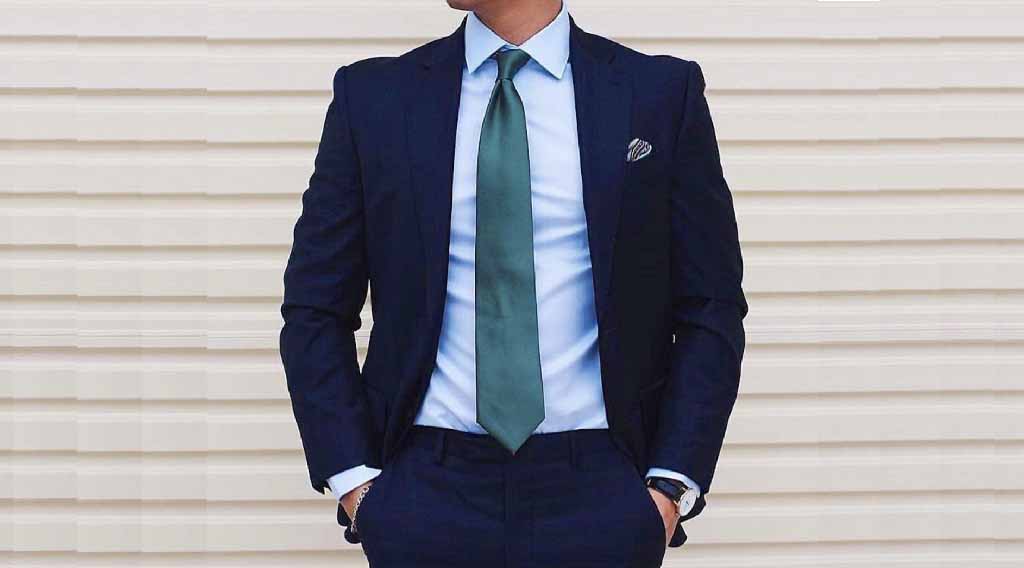 Groom suits
We are making the perfect Groom suits for Men. Our Free look professionals will design and stitch the Groom suits in Coimbatore. We stitch and deliver excellent groom suits making it easy to outfit yourself for your memorable wedding function and receptions. Let our expert tailors do the magic!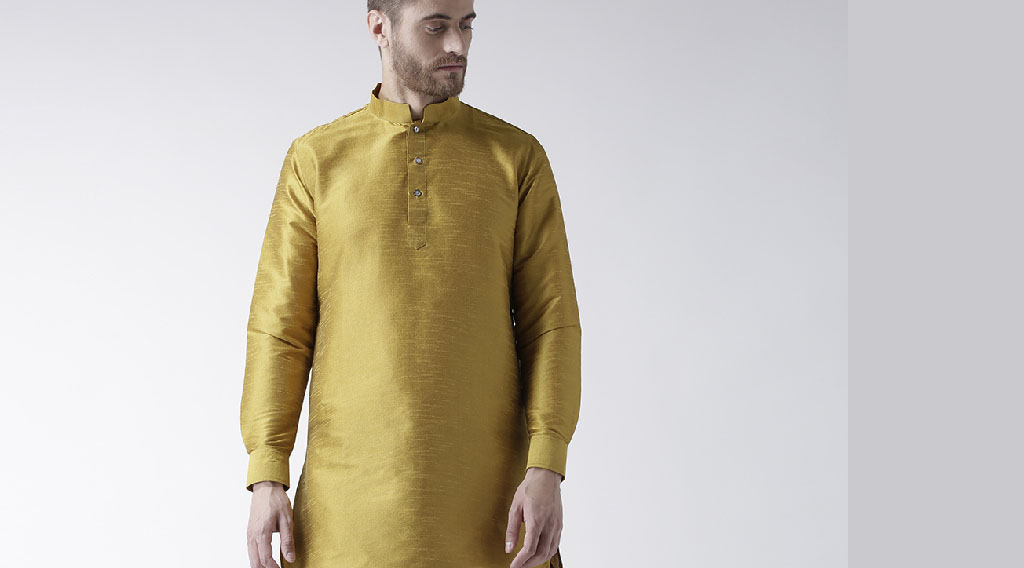 Kurthas
A Freelook Creation offers you a variety of designed and stitched Kurta in Coimbatore. Our Freelook experts are the trendsetter in exporting freshly designed Kurtis, Cotton Kurtis, Short Kurtis, Long Kurtis, and denim Kuris at affordable pricing.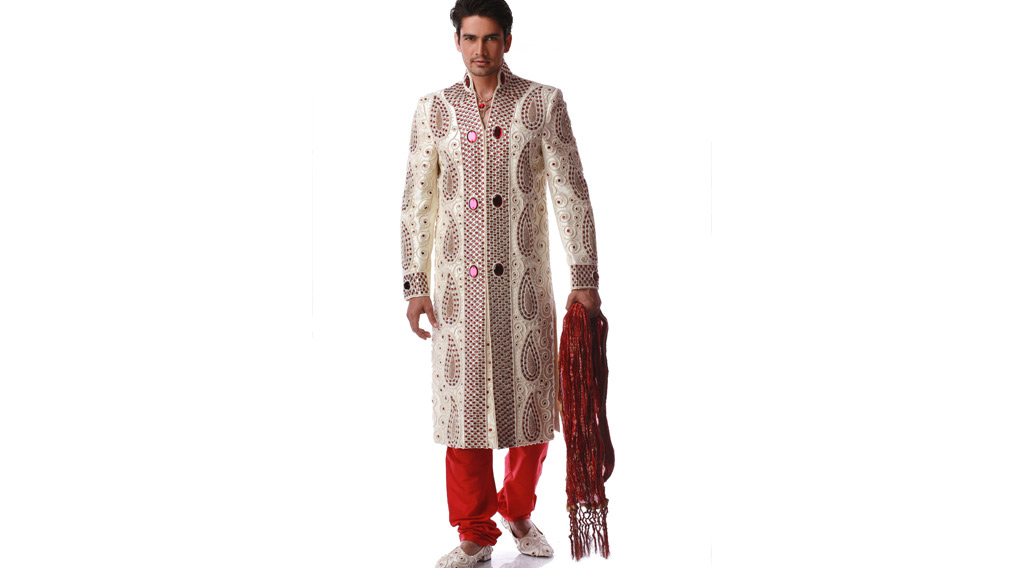 Sherwani
Our experts are best in stitching trendy collections of sherwani that will restore your appearance. We were never compromised on two things; one is fashion and another is the style. Have a look at our designed sherwani collections in Coimbatore.
Safari
We have created a brand name in the tailoring field with a wide variety of safari suits in Coimbatore. Our professional tailors make a dazzling collection of safari suits with a complete free look. Our safari suits will make your special day more memorable.
100% Money Back Guarantee
Customers satisfaction is everything to us. If you are not 100% satisfied, immediately contact us. Schedule a meet and claim your refund. Money Back Guarantee enacts if our tailors are unable to satisfy your needs and requirements after a reasonable effort made to correct the fit.
Express service for shortening Shirts
We take 'perfect fits' very seriously. We understand that many times alterations need to be made quickly. Freelook offers express service to our clients at all of our locations. We deliver it on the same-day or next-day. Please contact us for more information on alterations.
GET A FREE CONSULTATION – +91 9487590224
Freelook is a custom tailored clothing studio located in Coimbatore, India. The Freelook Creations was started by Mr.C.Sundar when Bollywood popularized with stars like Bachan's, Chopra, & Sharma. Our collection includes high-quality fabrics with higher counts and rid picks perfectly suited for comfort and style.
Freelook Creations is a customized clothing studio for men and women based in Coimbatore. Our aim is to tailor perfectly fitted clothes in the finest of fabrics for our esteemed customers. What is unique about Freelook Creations is that we have experienced designers who will guide you through the entire process- from picking the right fabric for an occasion to deciding on a unique design that is in trend and at the same time suits your sense of style. Our master tailor will take your precise body measurements according to the outfit and the design chosen. Get a unique look each time, with garments that are crafted only for you. Your outfits will be ready for delivery 7- 10 days after the trial.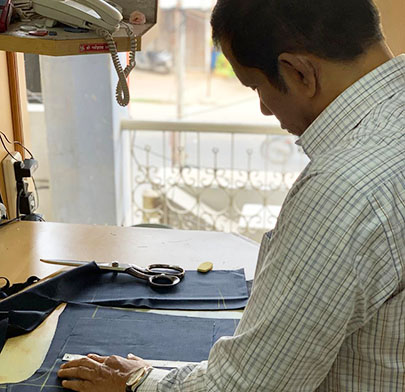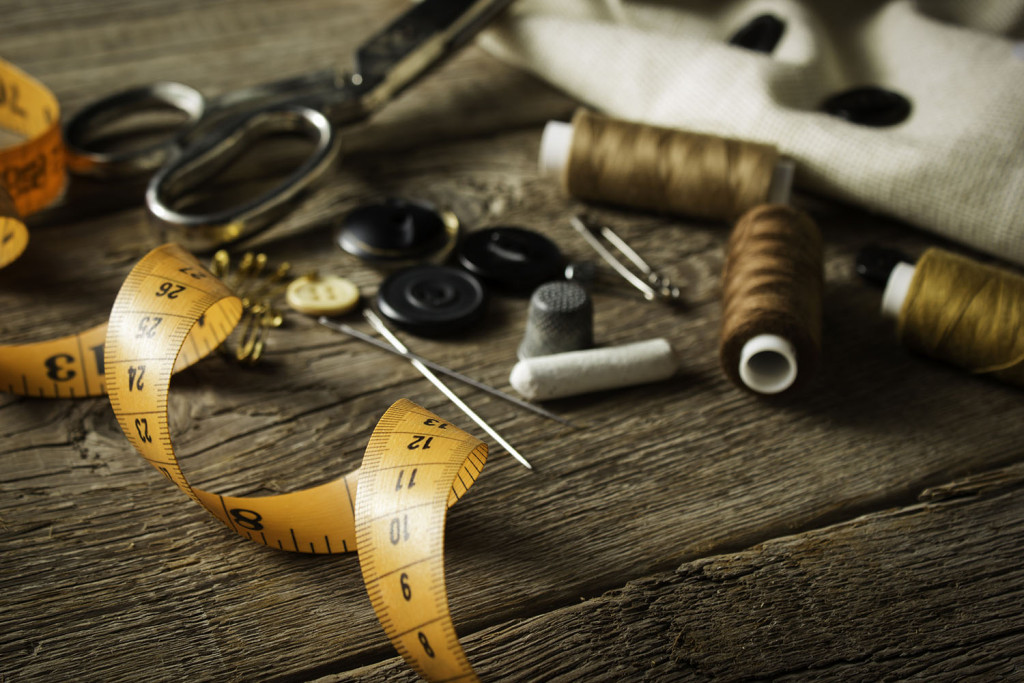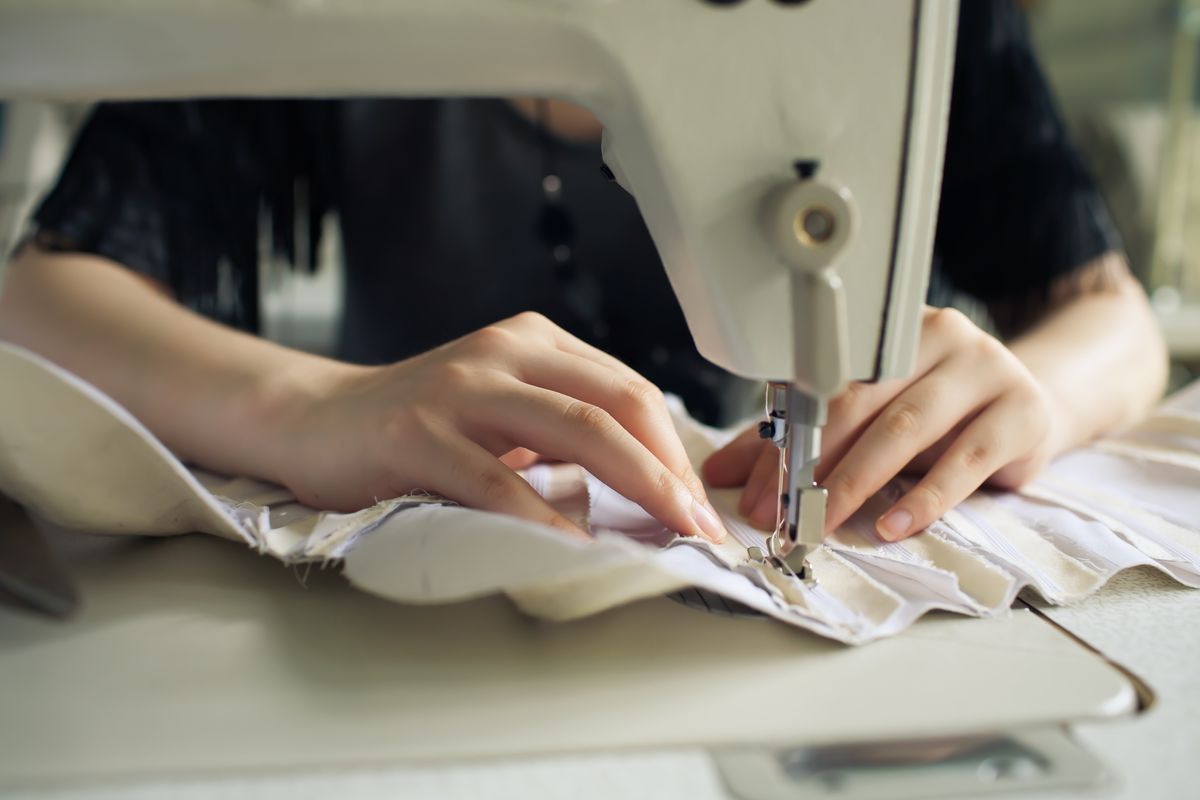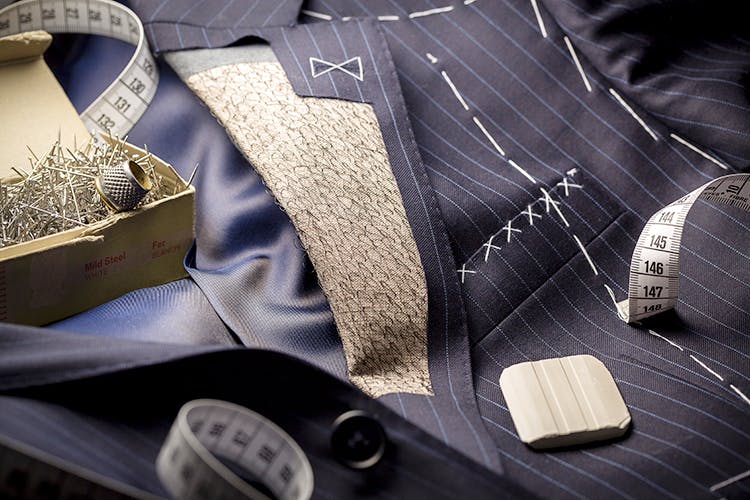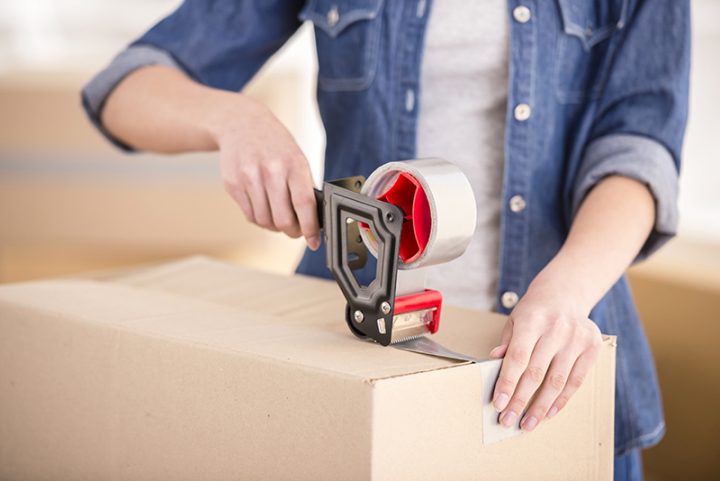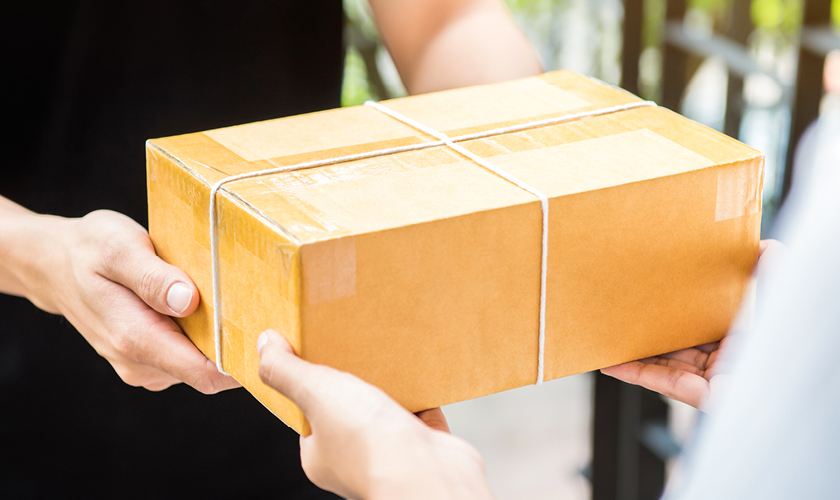 Skill
Freelook Creations tailors are highly experienced professional offering perfect stitching services for all men and kids. We also stitch special dresses too.

Experience
Our tailors are highly experienced and provide you with the best outfit. They take perfect fits very seriously.

Quality
We have the best quality fabrics with a unique design. Step int our studio and make yourself unique.
Just find what works for you, what style suits you best, and just be confident enough to rock it. Get a unique look each time, with garments that are crafted only for you.
All women think men look good in suits. I gifted a suit from Freelook Creations to my husband. To be honest, I loved the way they tailored the suit.
Elfuser Saranya
I rarely use a stylist to design my looks. I enjoy choosing my outfit on my own. Freelook came in for my wedding. They know what suits my body and personality and tailored a suit. Yeah, That's fantastic.
Sabarinathan